Amey benefits from a harsh winter using Chat-Com system WAVE PTX
"The system has proved invaluable during this tough winter; our gritters and dispatchers have been using WAVE PTX every day for clear, safe PTT communications. Whilst teams have been out in the heavy snow, they've been able to hear where each other are and where team members are struggling, without having to coordinate via a control room.
This means they can respond to incidents quickly and effectively, for a more coordinated response and an increase in team productivity. The teams feel comfortable using the system and they always get a good signal, wherever they are, however remote! We've been massively impressed with Chat-Com too. They remotely managed an exceptionally fast, seamless turnkey deployment and they give us excellent, proactive support on an ongoing basis. It's fair to say the project has been a resounding success, so we'll certainly be looking to expand our use of WAVE PTX in partnership with Chat-Com."
Nick Russell, Severe Weather Manager, Amey Plc
Transport Scotland has recently partnered with Amey to manage, maintain and improve 600km of motorways and trunk roads across southwest Scotland. As part of the tender, the contractors needed to provide a long-range PTT communications solution for their vehicle fleets.
Each vehicle in the winter fleet is equipped with in-vehicle chargers and a third-party WAVE PTX compatible hands-free car kit. The kit was quick to install and comprises foot switches and microphones for safe, hands-free communications. Amey currently has 10 active talk groups, as well as a giant group for all units across Transport Scotland's mobile fleet, so all parties can share information regarding the road network, road quality and local weather alerts and work efficiently together when needed. Although the TLK 100 radios are predominantly used in-vehicle, they have a robust, rugged design and excellent batteries, to withstand any weather and temperature, should the driver need to work outside.
PDF Download Full Case Study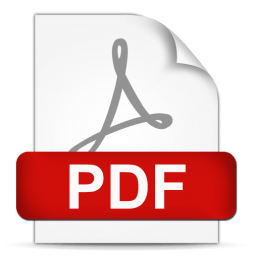 Talk to us about your construction site project communications
If you'd like to learn more about how a Chat-Com radio network can improve your on site health and safety, please call us for a free consultation. You can reach us on 01747 898 008, write to us at [email protected] or fill in this online form: