Think we just provide walkie-talkies?
Intelligent two-way radio solutions don't just provide essential communication, they improve your health & safety procedures, logistics and team management
Our solutions:
Adapt to any site, irrespective of size.
Provide peace of mind and complete coverage.
Are never off-the-shelf and always created with you in mind.
Are tailored to meet the needs of your business.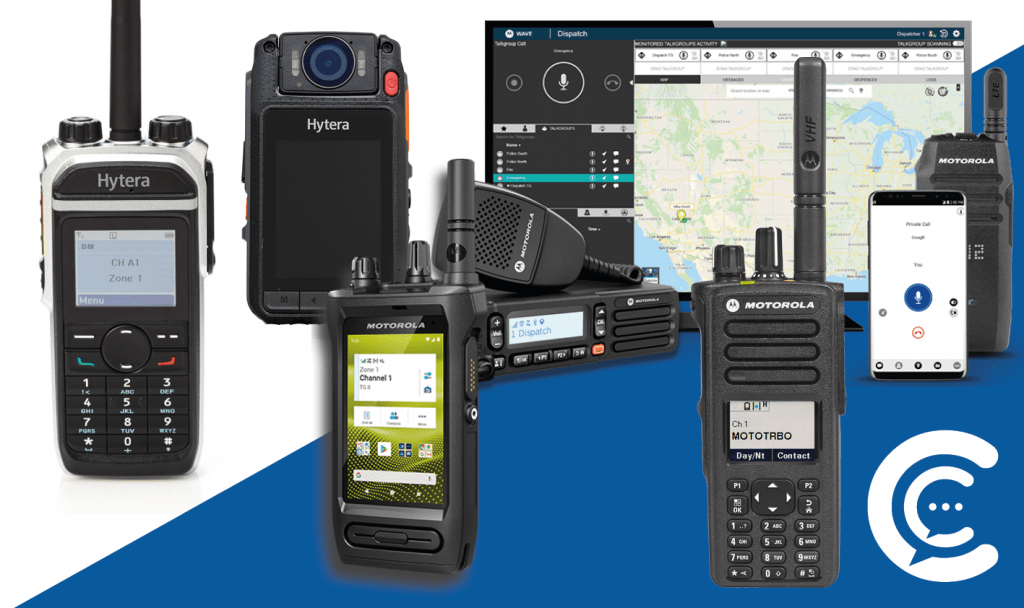 Chat-Com operates across the UK & Europe
We currently have live projects across the UK, Ireland, Belgium, France, Sweden, Denmark, Italy & Poland.
Our clients include large-scale contractors such as Mace and Fluor as well as smaller-scale developers. We provide solutions for the retail and trade, hospitals, education and security sectors. The one thing they all have in common is their choice of a personalised two-way communications solution when they need it.