Looking for a body worn camera solution?
Chat-Com is a specialist reseller of Hytera and Motorola body worn camera products.
Chat-Com are pleased to offer body worn camera solutions from both Hytera and Motorola Solutions.  Theses cameras are proven to improve the safety and accountability of your front line teams, with a range of options to suit your needs.
Bodycams are typically used by police, fire and ambulance services, but they are also issued to prison staff, private security officers, healthcare workers, railway workers, traffic wardens and parking attendants, any workers who may face abuse and the threat of violence in their jobs.
Choosing the correct Bodycam for your requirements is essential, but with the full range of solutions there is a product to meet all needs and budgets.
Motorola VT100
Built for customer-facing teams, the VT100 includes customisable name tag and remote alarm activation which makes the VT100 a perfect fit for connected workers.
Benefits
Lightweight
Intuitive
Integrate with fixed CCTV cameras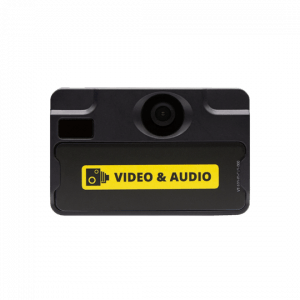 Motorola VB400
Representing the next generation of body-worn cameras, the VB400 is suited to mobile video security applications where full shift recording and connectivity are needed.
Benefits:
Rugged build quality
High performance
Multiple ways to connect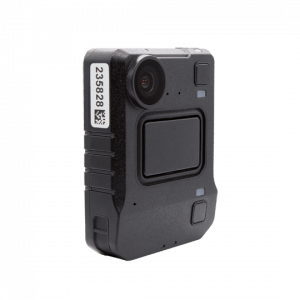 Hytera VM550 Body Worn Camera
Compatible with all Hytera professional hand-portables, the VM550 body worn camera has superb HD quality video recording functionality and integrated speaker microphone, so you no longer need to wear 3 separate products.
It allows you to capture vital video evidence in the field so that your team feel safe and secure, whatever the situation.
Benefits
Compact, slim and secure
Integrated speaker microphone and PTT
Records in 1080P video quality
Loud 2W speaker for crystal clear audio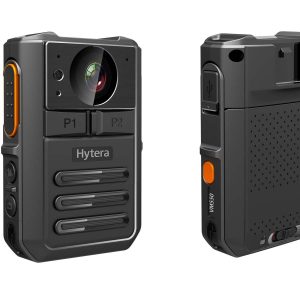 Hytera Integrated Device Station
Intuitive software allows you to manage evidence securely and effortlessly.
Collect and stores data by automatic upload
Tag evidence for quick search
Full backup and cloud storage
User permissions to control access
Secure to protect data (GDPR Compliant)
Tell us what you need
Running or setting up a retail or trade site and need the right communications package for smooth, efficient operations? Talk to our Chat-Com team to find out how we can help you. Call us on 01747 898 008 or write to us at [email protected].