DJI Drone solutions for construction surveying and inspections
Phantom 4 RTK Drone from DJI
The go-to commercial drone solution for construction surveying, inspections and health & safety
Overview
The Phantom 4 RTK is the number 1 aerial mapping solution. When it comes to surveying and mapping, commercial users can achieve unrivalled output thanks to the Phantom 4's RTK module, which delivers real-time, centimeter-level positioning accuracy on image metadata. As a result, it's no wonder the Phantom 4 RTK is the go-to solution for agriculture, survey, highways and construction organisations around the world.
Key Features and Functionality
Centimetre-level positioning
Precise imaging system
Integration with DJI Terra Mapping Software
Map, model and inspect and create automated workflows to digitise your assets.
Gain accurate aerial data to create industry-standard deliverables like DSM, DOM, and 3D models
The Chat-Com Construction Drone Package
The construction package includes:
Phantom 4 RTK Drone
DJI Terra Mapping Software
Smart Controller
DRKT2 Base Station
With this package you can create 3D models with accurate positioning data that can be readily fitted into the BIM models to visualize designs.  Designs can be optimized using drone-created 3D models that are compatible with a variety of GIS software.
DJI Terra
DJI Terra is an easy-to-use mapping software developed to help industry professionals transform real-world scenarios into digital assets. With seamless connection with DJI Phantom 4 RTK drones, DJI Terra is the platform which businesses can use to begin their next-generation of environmental mapping.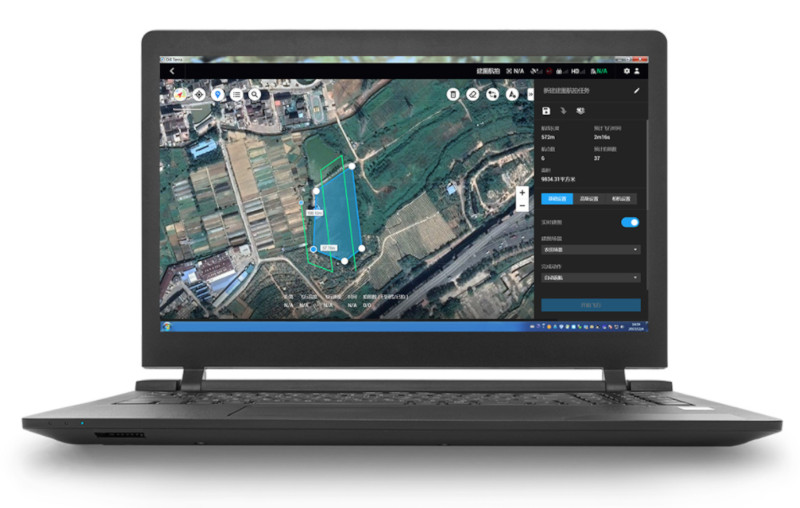 Tell us what you need
Are you running or setting up a site and need the right communications package for smooth, efficient operations? Talk to our Chat-Com team to find out how we can help you. Call us on 01747 898 008 or email us at [email protected].
Don't See What You're Looking For? Get In Touch.