Case Study: Long-range radio solution for retirement living residences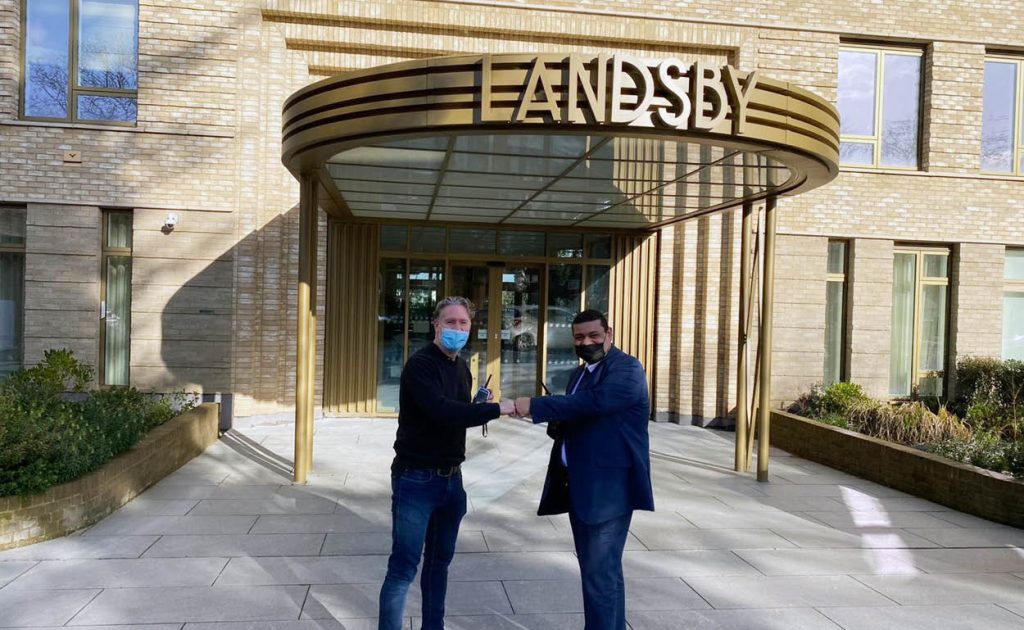 Project Overview 
Elysian Residences is a UK company and is an investor, developer, and operator exclusively in the later living sector.
Client Requirement
Chat-Com was approached by Elysian Residence, to provide a communications solution on-site for staff and team members to stay in contact during their day-to-day duties.  They were having two-way radio coverage issues on one of their sites and after an initial sales consultation, Chat-Com discovered that the existing equipment being used by Elysian was not fit for purpose. We shipped 2 x UHF Professional Digital Radios to allow them to carry out some tests on-site to see if these would provide suitable coverage.
Our Recommended Solution:
The first task completed by Chat-Com was to provide the team at Elysian with two UHF digital radios to perform tests on-site to determine the infrastructure needed to provide suitable coverage.  The radios can be placed into 'Engineering mode' and used to display the signal strength of transmissions around the site.  This would determine if the radios can function in 'simplex' mode (i.e. radio to radio) or if the size and nature of the site would mean that a radio 'repeater' would be necessary to boost the transmission signal.
After completion of the tests, Chat-Com recommended the installation of a professional digital signal repeater and the use of 4x Hytera PD605 (non-display) and 2x Hytera PD6685 (display) radios.
These radios are compact, lightweight, and digital, with excellent audio and battery life. The two-way radio system was programmed with several channels for each department as well as an "ALL CALL" broadcast channel for emergency/evacuation situations. The PD685 radio also allowed managerial staff and supervisors to make one-to-one private calls, alongside the standard group calls, as well as display caller ID.
Once the system was installed, we provided training to all staff.
Outcomes:
The digital radio solution that we designed and installed was well received and further integration projects with building management systems and alarm panels are currently in discussion.
Radio Network Benefits:
Multi-channel radio system to allow staff to broadcast urgent messages in an efficient manner.
Full site coverage – full site coverage eliminating any black spots.
Ease of use. Users found the two-way radio system easy to use and it has become their preferred means of communication.
The two-way radio system proved to be the most effective way to manage health and safety concerns. Linking with the facilities team, safety, security, main office, and staff across the site.
Value. Elysian found Chat-Com's two-way radio system to provide the best possible value, with no compromise on quality.
"We have been really impressed with the quick response and turnaround provided by Chat-Com, they responded to our enquiry immediately and provided invaluable knowledge and advice on the network and radios. 

The system implemented has exceeded our expectations, we are receiving excellent coverage and staff acceptance has been great. I would highly recommend!"