Chat-Com Deploys Motorola Capacity Plus Network for Mace Construction
Mace approached Chat-Com to provide the communications network for a major construction project in Europe.  Up to 1,500 workers and 25 different contractor teams can be operating on-site at any one time, so Mace had a challenge to ensure every team could communicate across the 4km² area, for both general day-to-day communications and during emergency situations.
Chat-Com recommended a UHF MOTOTRBO Capacity Plus system: UHF being selected due to the high-density and high-tech nature of the buildings and their contents. Working in close collaboration with Motorola Solutions distributor Airsys Communications Technology Ltd, which brings a wealth of technical experience to the table, Chat-Com managed the initial installation and the subsequent upgrades.
Indeed, the system has significantly grown since initial installation nearly five years ago and now comprises three SLR 5500 repeaters racked in the central site office, to enable six simultaneous calls to be made using the 340 radios on site. The DP4800e radios are used mostly by managers and team leaders for quick and easy private one-to-one calls, and both the DP4800e and the DP4400e radios are equipped with long-life IMPRES batteries – many with noise cancelling RSMs for clear, hands-free communications in even the noisiest of environments. Some 32 talk groups have been established – for contractor groups and project groups, such as roofing, flooring and cranes.
Download Full Motorola Case Study PDF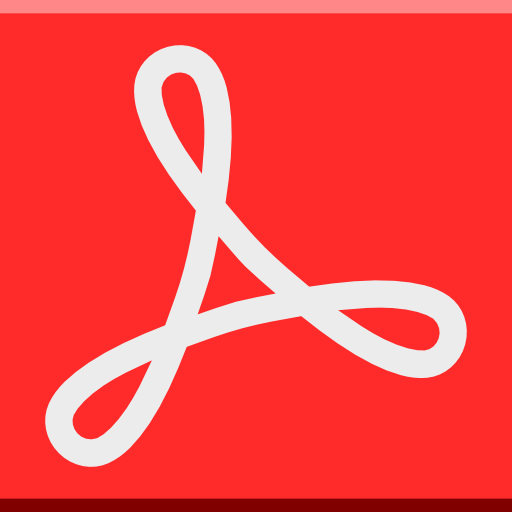 Talk to us about your construction site project communications
If you'd like to learn more about how a Chat-Com radio network can improve your on site health and safety, please call us for a free consultation. You can reach us on 01747 898 008, write to us at [email protected] or fill in this online form: