Caltta Digital Radio DH500
Caltta Digital Radio DH500
The DH500 UHF non-display radio is a rugged IP67 waterproof radio offering a long battery life with it's standard 2500mAH battery. The radio as standard has an emergency button and lone worker safety features.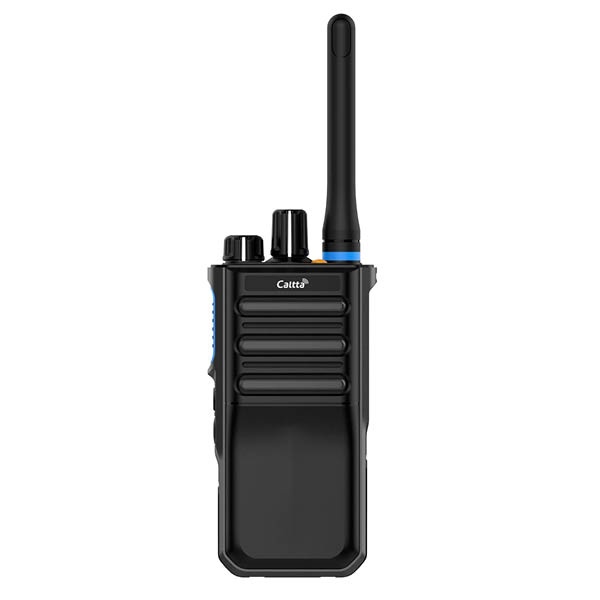 Product Details
BATTERY LIFE
With 2500mAh battery and optimized power consumption of DMR, battery life is long enough for professional communication
Don't See What You're Looking For? Get In Touch.
Chat-Com Ltd is a dynamic, innovative, communications company delivering market-leading solutions to customers throughout the UK and Europe.