Ensuring safety and efficiency through improved communications
Clayesmore, an independent school in North Dorset, approached Chat-Com looking for improved radio communication as their existing radio system needed an upgrade and was no longer fit for purpose.  Read full case study 
Chat-Com provided a solution that was customised to suit Clayesmore's specific site requirements to improve safety, efficiency, and communication. We provided:
A suite of 42 new digital Hytera PD6 series radios
Panic alarm / All-call functionality
Private calling to individual radios, just like a mobile phone
Lone worker, to ensure safer working systems for personnel working alone.
Multi-channel departmental network (Grounds, Estates, Sports, Med Centre, Transport, IT)
Secure network (Licenced Radios)
The digital radio solution that we designed and installed led to improved communications and more effective management of the health and safety of both staff and pupils. It provided: Ease of use, enhanced on-site safety, reliability and value with no compromise on quality.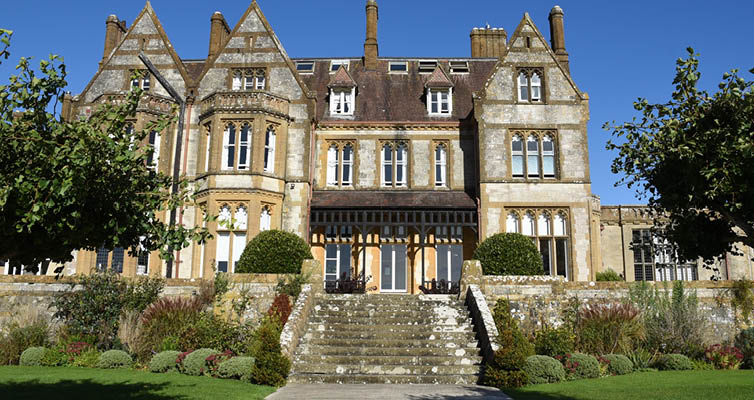 Two- way radios for schools, colleges and universities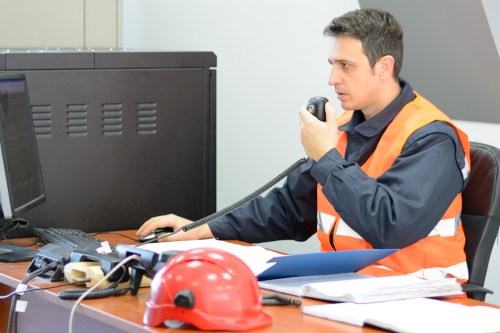 Chat-Com provides two-way digital radio systems for schools, colleges and universities that ensure:
Teachers are able to communicate and manage evacuations and emergencies situations.
Maintenance workers/ external contractors stay safe on school grounds.
Integration with fire control panels to reduce the risk of false alarms, quickly isolate a problem and evacuate rapidly and safely.
Whether you are managing a school, university or another busy site we are here to help with all your communication needs.
Call us on 01747 898 008 or email us at 

[email protected]

.