Case Study:

Yeovil Crime Reduction Team
Project Overview 
Chat-Com has provided Yeovil Crime Reduction Team with a new communications network to improve public safety and security across Yeovil, Sherborne and Chard. YCRT (who work in conjunction with Dorset and Avon & Somerset Police) use the network to communicate across the town and stay in touch with shop owners and other retailers in the town centers.  Their aim is to provide a safe environment for shoppers and reduce the levels of anti-social behavior and shoplifting that take place in the towns.
YCRT Requirement:
YCRT approached Chat-Com 5 years ago as they were having coverage issues within Yeovil and the surrounding area with their existing analogue network. They needed a solution that removed the coverage blackspots and was capable of servicing an ever-growing client base. If the Yeovil solution was successful, they wanted to roll out the same network to other towns in the local area.
Solution:
Chat-Com undertook a survey of the required coverage area and provided a new digital network solution, with a repeater and long-range antenna that could reach all the shops and retail units that needed coverage. The solution Chat-Com put in place was robust, easy to use for the shops and capable of expansion as new members and users came on board. They also provided a suite of new digital Hytera PD6 series radios, which provide multiple clear voice channels, no interference from outside sources and a robust rugged form factor, to work in even the toughest environments.
For the past 5 years, Chat-Com has supplied Yeovil Crime Reduction Team (YCRT) with a two-way radio network to improve safety and security in the town center.  YCRT have curated excellent relationships with local shops businesses as well as the district hospital.  After being impressed with the service, reliability, and performance of the radios, YCRT was keen to recommend Chat-Com to the Yeovil District Hospital (YDH) security team.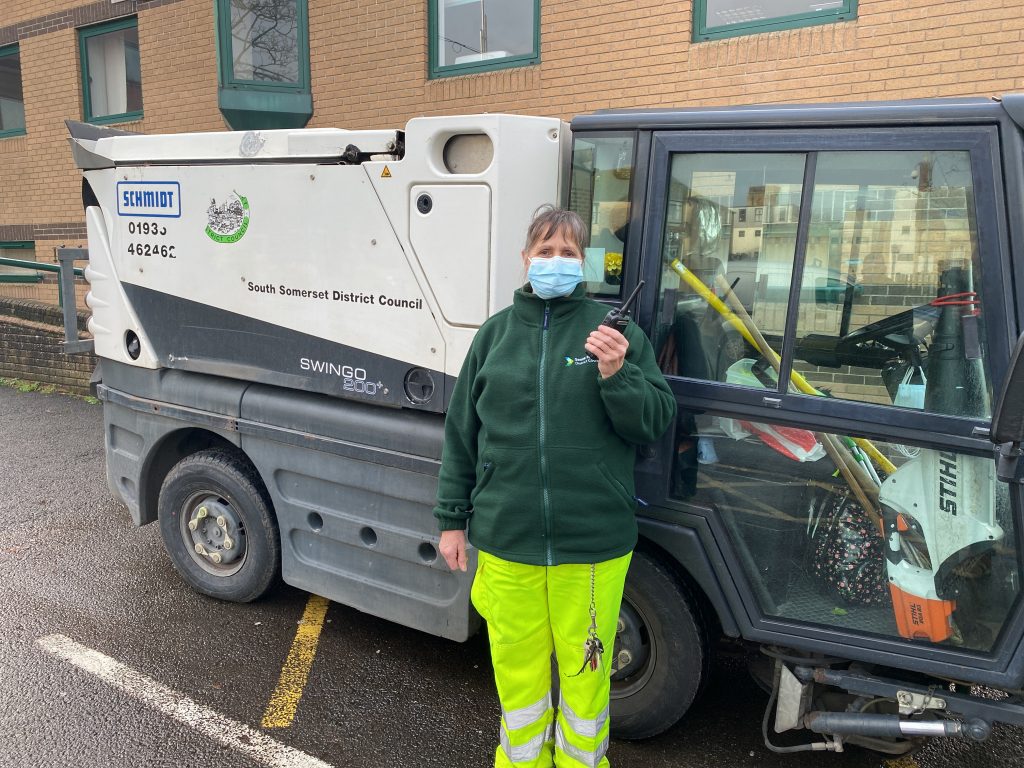 The transition from the old analogue to the new digital system was second to none, the advice and professionalism from the Chat-Com team made the process run very quickly and smoothly.