Caltta Digital Radio PH690
Caltta Digital Radio PH690
The PH690 digital radio is rugged and IP68 rated – which means it is suitable for harsh working environments: shock, vibration and solar radiation. With its 2600mAH battery, the battery life is long enough for up to 20 hours of operation between charges. The radio as standard supports: Emergency call, real-time clock, lone worker, man down, vibrate alert, GPS and Bluetooth. On board voice recording and TF card for extended on board voice recording are optional.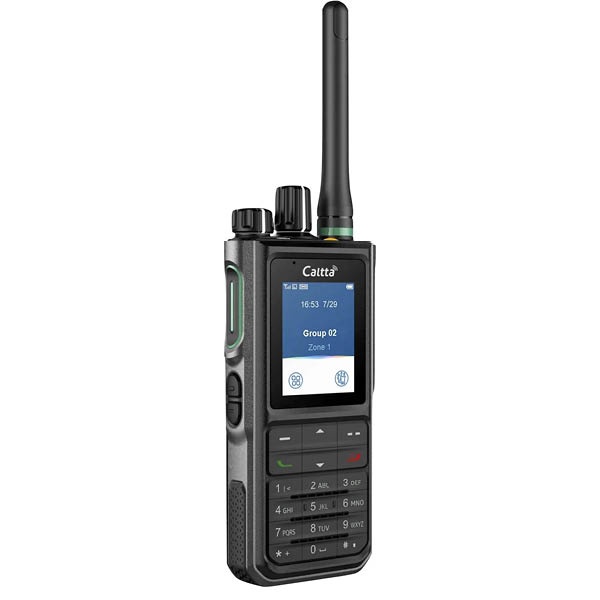 Product Details
BATTERY LIFE
20 hours of operation between charging
Don't See What You're Looking For? Get In Touch.
Chat-Com Ltd is a dynamic, innovative, communications company delivering market-leading solutions to customers throughout the UK and Europe.