Don't See What You're Looking For? Get In Touch.
From the factory worker making components to the road crew making repairs, MOTOTRBO can transform your enterpris
e and make employee interactions smarter and safer. Our best-in-class audio and unrivaled data capabilities empower people like never before.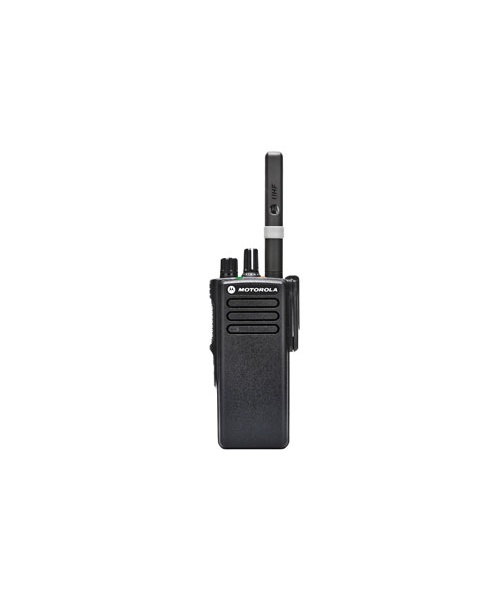 The DP4400e portable radio delivers unrivaled voice and data communications with optional integrated GPS and Bluetooth. This feature-rich radio delivers best-in-class audio that includes Intelligent Audio and customizable voice announcements for status notifications.
The DP4400e is easy to use and features 32 channel capacity, three programmable buttons, dedicated emergency
button, IP68 specifications for submersibility and FM or TIA intrinsically safe options.
Standard Package
Radio Body
Belt Clip
Your choice of Battery
Your choice of Antenna
Your charging option
Chat-Com Ltd is a dynamic, innovative, communications company delivering market-leading solutions to customers throughout the UK and Europe. Learn More